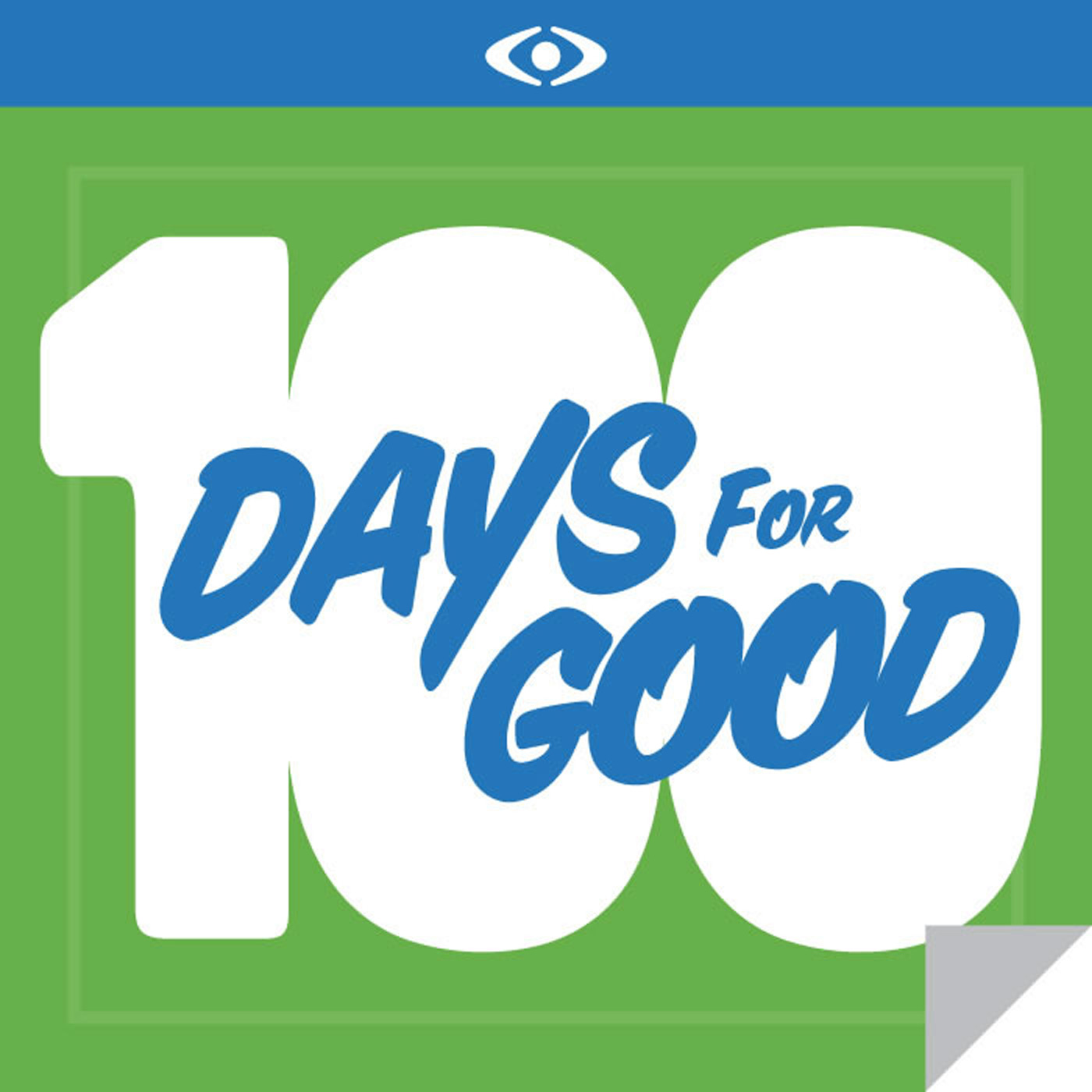 Remember when we told you that your advocacy matters? We have proof. Kristina and Jamie run through the news over the last two weeks, advocate everyone remember self-care amidst the negativity, then break down an important first step to ensure all Americans are incentivized to give in support of their communities.
Rusty Mau, legislative assistant to Rep Mark Walker (R-NC), joins us to share more about the Universal Charitable Giving Act of 2017 (H.R. 3988)..
About the Podcast
100 Days for Good is Independent Sector's podcast about what nonprofits, foundations, and anyone committed to the common good needs to know about what's happening in Washington.